The Elephant Ear sale is one of the choral society's primary fund raisers throughout the year.  This event is not only provides a portion of the funds needed for our choir but a great opportunity to get to know other members as we roll, fry, and sell together.  You can pick up a delicious elephant ear at Art in the Park held in Lake Odessa.
The choral society is a 501 (c) (4) non-profit organization able to function solely upon the following sources of income.  First, our members pay a membership few to participate in the choir.  Early in our season, our members sell ads to cover the cost of the printing of our annual program booklet, our generous sponsors are listed on the sponsor page.  During mid summer, our members roll up their sleeves to make and sell elephant ears at a local art fair held annually in Lake Odessa.  Many customers look forward to this annual sale and this fund raiser helps to pay annual expenses.  Each fall we perform one ticketed concert called the Follies. The ticket sales cover the cost of this special concert, and provide the additional funds needed to complete our season.  Finally, we could not accomplish what we do without the generosity of our members who volunteer their time and skills to benefit the group.  We are family and generously care for the needs of one another.
Early in our 2005 season, auditions were held for interested soloists to perform during the freewill offering at one of our concerts.  An inordinate number of individuals from within the choir auditioned with the hope of being selected as one of only three soloists.  A tremendous amount of talent and preparation were displayed and only being able to choose three from all the auditions was a difficult task.  It was at this moment the concept of the Follies was born––produce a less-than-formal concert featuring individuals and small ensembles from within the choir in a full-length production complete with costumes, singing and dancing, staging, and lights in a relaxed, cabaret-style setting.  Follies I through V were produced at the Family Center at St. Edward's Catholic Church in Lake Odessa, borrowing the portable graduation stage from Lakewood High School and featuring LACS members Kip and Mary McMillen as Master and Mistress of Ceremonies.  After five successful years, the annual ticketed production was moved to Grace Community Church in Nashville and has remained there ever since.
Recent shows have been themed and have included the "The Follies Show" (mimicking the Muppets), "Regards to Broadway" (big songs from the big stage), "Decades of Song" (hits songs through the years), "LACS Goes Country!" (southern style), and "Celebrate Good Times" (celebrating our 10th production) with emcees Larry Wait, Paul Quigley, and Larry Ott. So many of our audience look forward to the Follies each year to enjoy the individual talent within the choir.  Choral society members look forward to being able enjoy each others' entertainment and provide some of the funds needed to run our organization for the year as well. Visit our performances page for more information about this year's production.
Program Booklet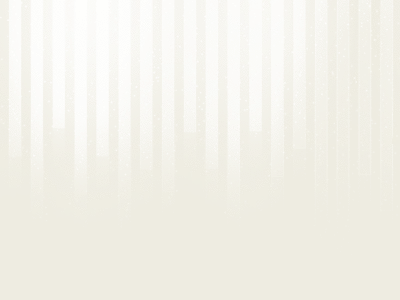 A program booklet is produced each season for our audiences to enjoy. Articles feature a variety of members and highlight some of the choral society's activities for that season as well as accomplishments from the previous seasons.   This booklet is made possible by our generous sponsors. You will see a listing of our annual program sponsors on the sponsors page.