Next Performance
LACS Presents
Concert with Jenison Choirs
May 6
4:00 p.m.
Jenison Center for the Arts
8375 20th Avenue
Jenison, MI 49428
More
Program Sponsors
Featured Sponsors
Clear Choice Agency
Ralph Thelen Construction
The General Store
Timothy A. Spitzley Architects, LLC.
Wright-Way Carpet Warehouse
For a full list of sponsors and their ads please visit our sponsor page.
Thank you Sponsors!
Sponsors
Booking Information
Interested?
The Lakewood Area Choral Society's membership is over 100 strong. We set our performance schedule several months in advance. It is never too early to inquire.
Interested parties should contact Joanie Oster as soon as possible.
Contact
Member Resources
Member Resources
Members will find information about rehearsals, concerts, and much more here.
Bulletins & Announcements
Member Schedule & Calendar
Member Handbook
Rehearsal MP3 Files
Enter
Cookbooks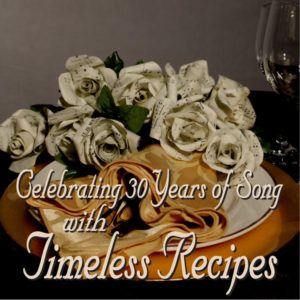 LACS past and present members submitted their favorite recipes to create a unique commemorative book that is both beautiful and practical. This Timeless Recipe Cookbook is on sale at all local concerts. Can't wait? Contact any choir member to purchase a copy.